This is an illustrated zine that features some of the go-to brunch favorites of Europe, Southeast Asia, and America. For this year's Cebu Zinefest, I decided to participate for the first time with brunch in mind. It combines my love for travel and the experiences I had in new places. Every time I visit a new country, brunch is something I always look forward to, esp local breakfast food.
The zine is printed on a thick card stock that converts it to a bookmark, print or something to put on your wall or desk. It also comes with postcards and stickers.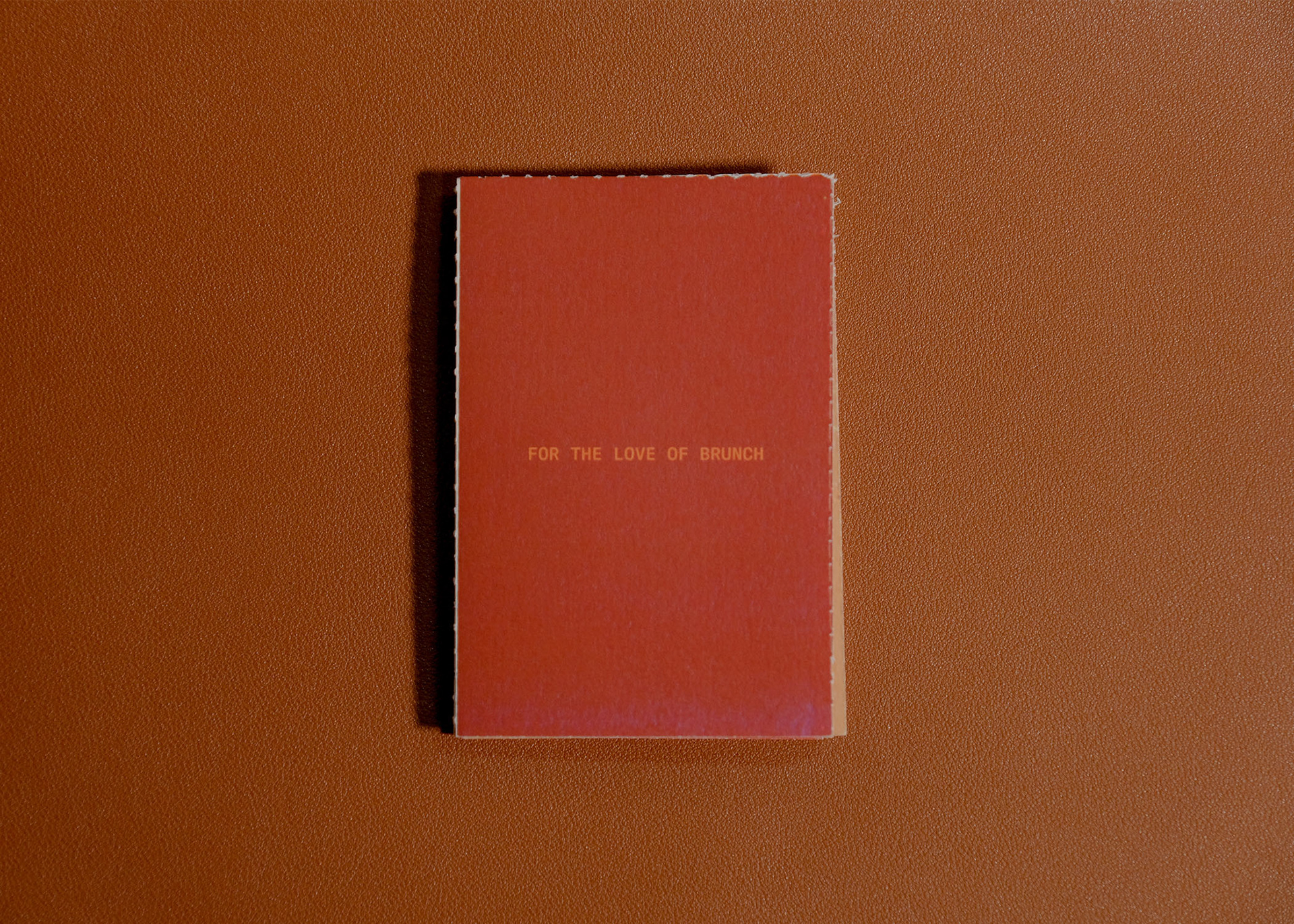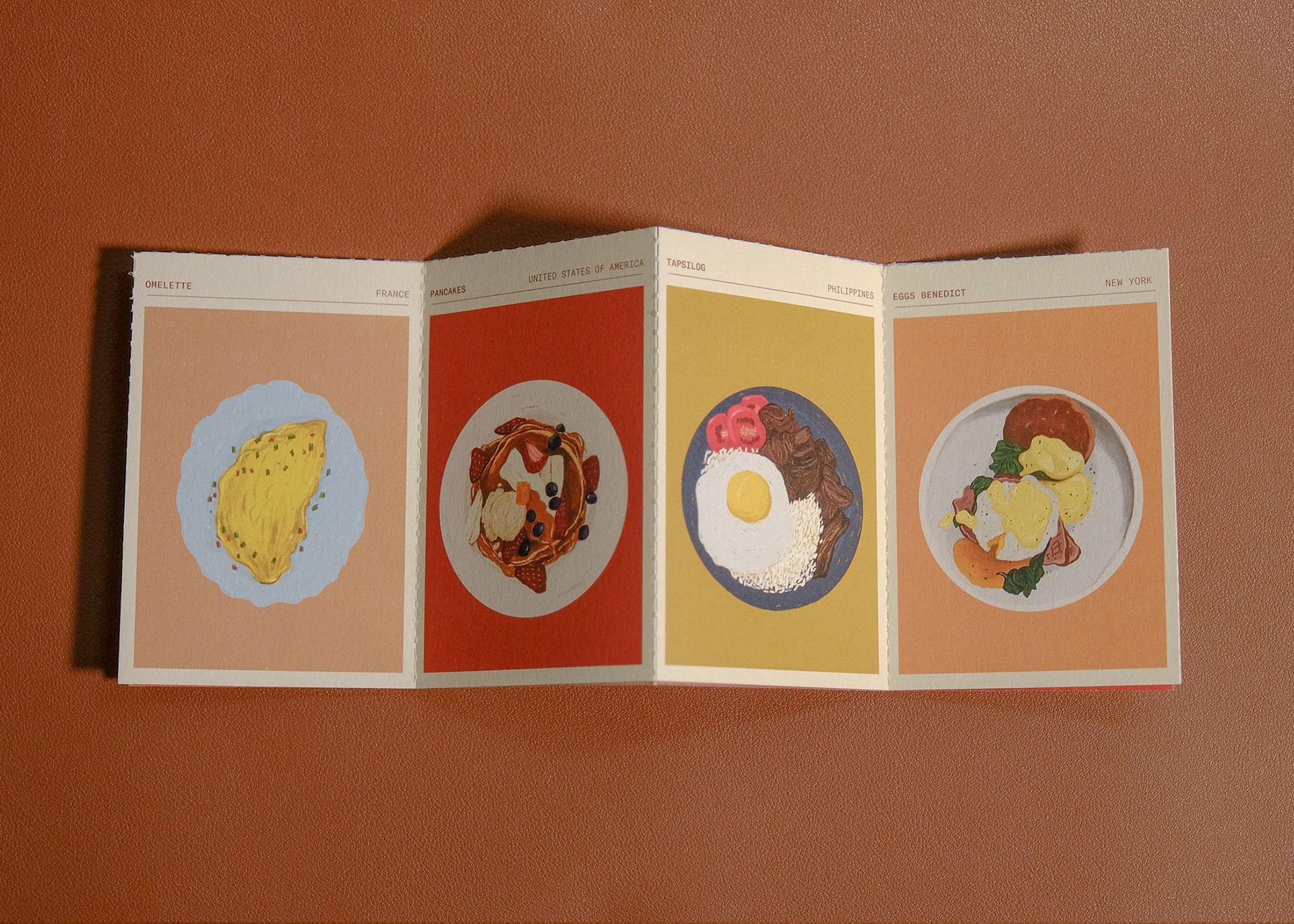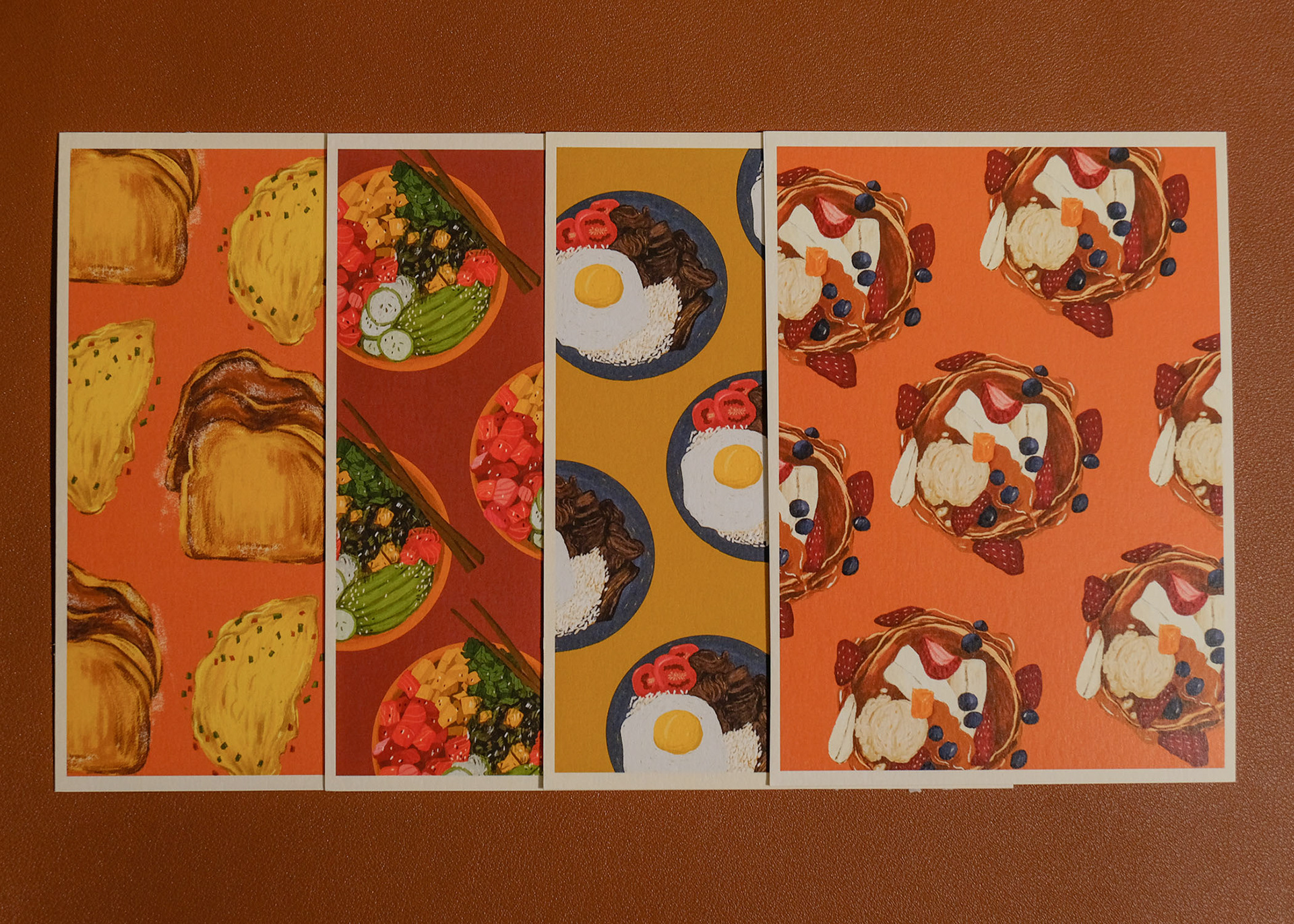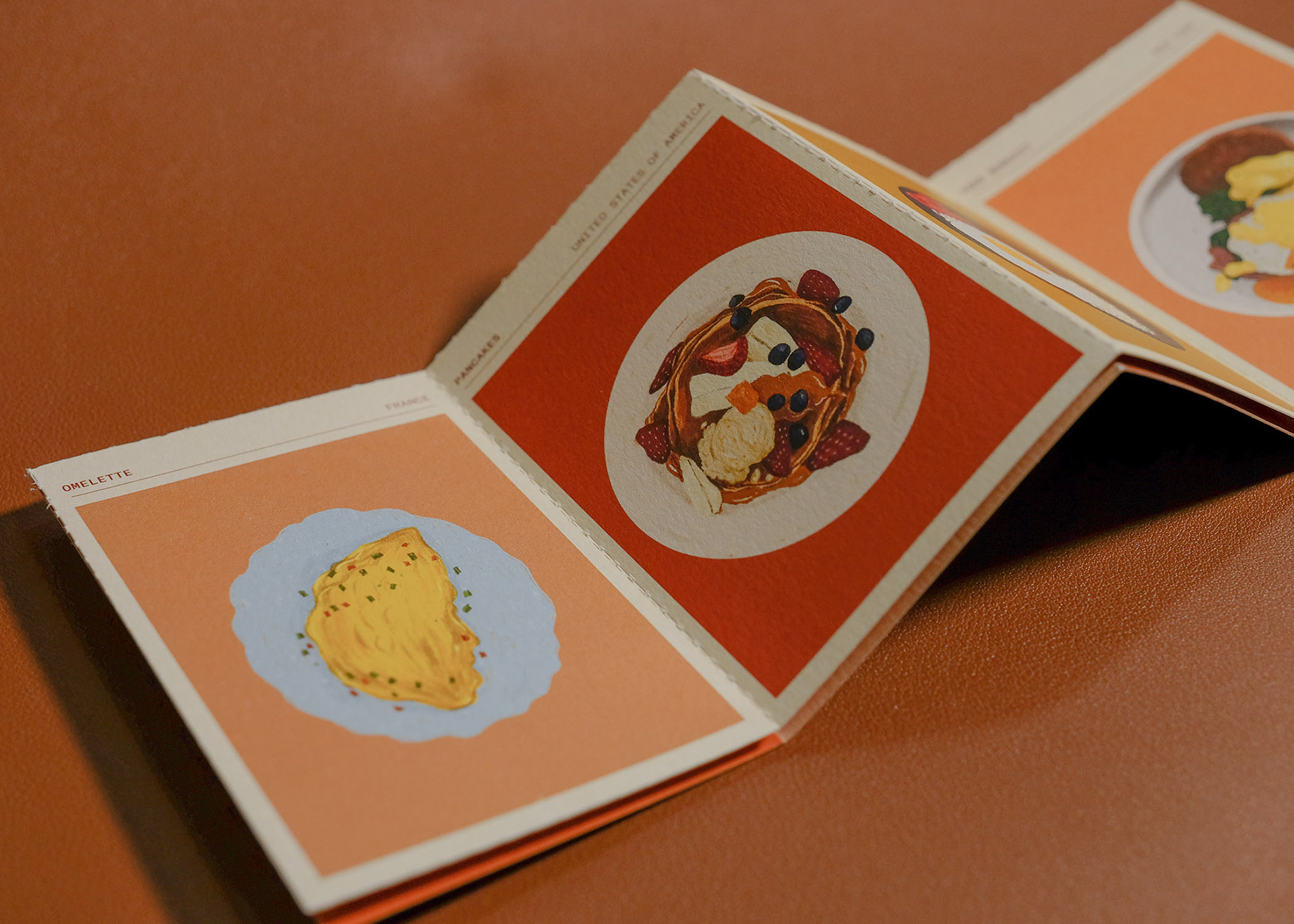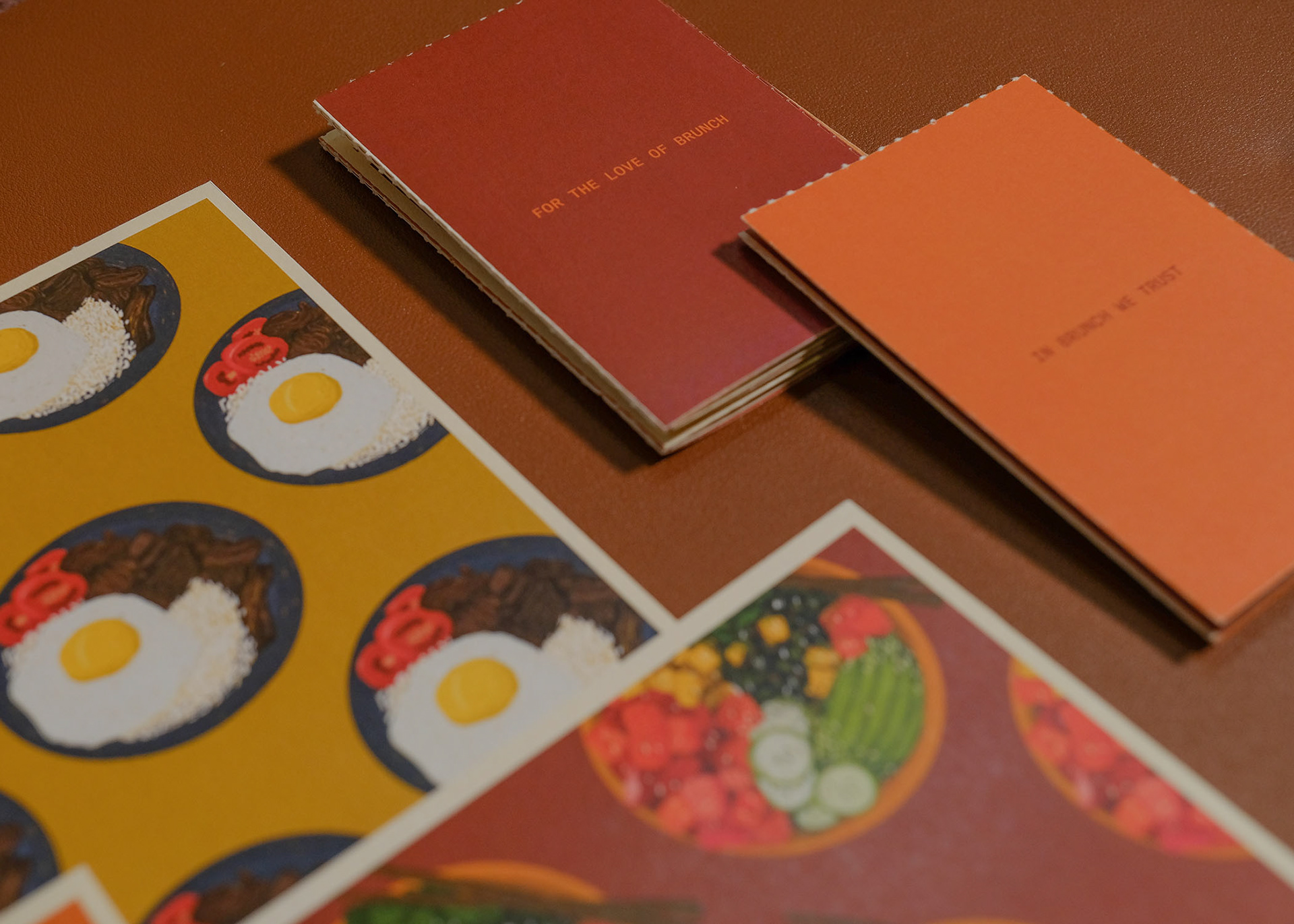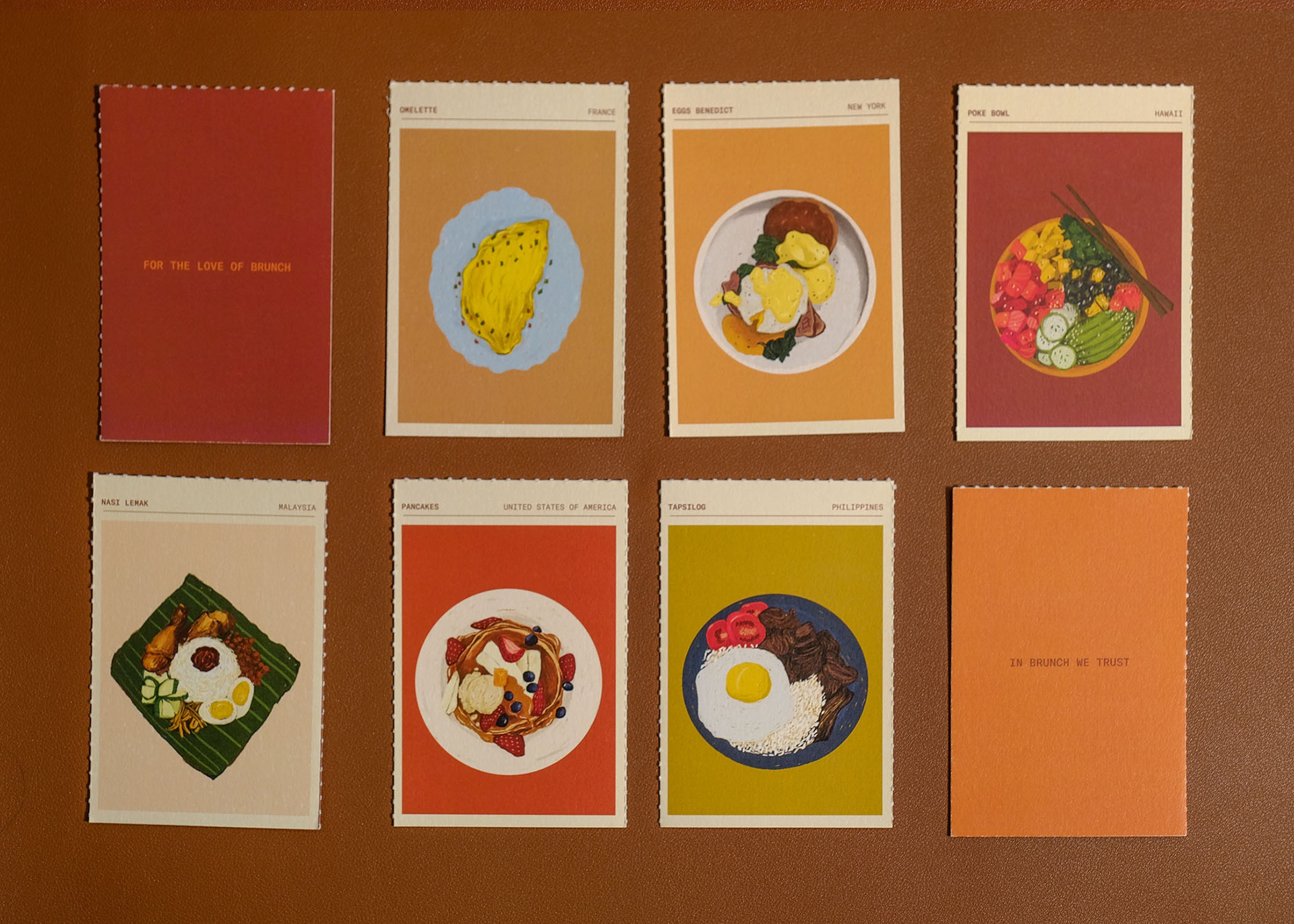 I wrote a more detailed information on this project including links to the recipes. You can view it here.